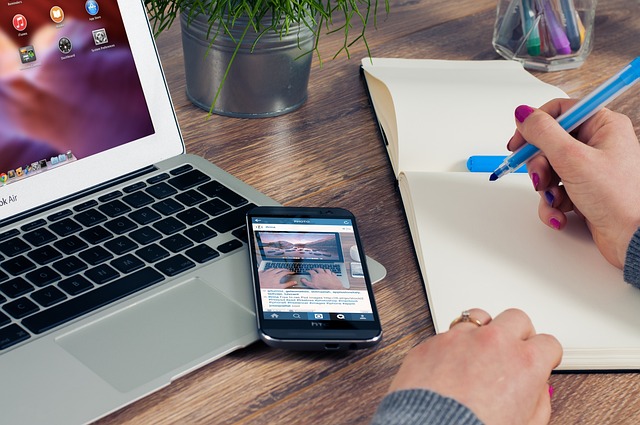 When it comes to developing a robust brand content strategy, businesses often face the decision of whether to outsource a brand content strategist or hire one in-house. Both options have their merits, but understanding the pros and cons of each can help you make an informed choice that aligns with your business needs. In this article, we will compare outsourcing a brand content strategist with hiring one in-house, exploring the key considerations to help you determine the best approach for your organization.
Expertise and Specialization
When you outsource a brand content strategist it allows you to tap into a pool of specialized experts with diverse experience and skillsets. These professionals bring a wealth of knowledge in content strategy development, audience engagement, and industry trends. In contrast, hiring in-house provides the opportunity to have a dedicated strategist who can closely align with your brand, product, and target audience, bringing deep institutional knowledge and ensuring internal synergy.
Cost Considerations
Outsourcing a brand content strategist often proves cost-effective compared to hiring in-house. With outsourcing, you avoid expenses such as employee salaries, benefits, and overhead costs. Additionally, outsourced strategists can be engaged on a project or contract basis, allowing you to allocate resources based on your specific needs. On the other hand, hiring in-house may result in higher upfront costs but can provide long-term value and availability for day-to-day content strategy needs.
Flexibility and Scalability
When you outsource a brand content strategist, it offers flexibility and scalability, allowing you to adjust resources based on demand. You can easily scale up or down depending on the scope of your content initiatives, ensuring efficient allocation of resources. In-house hiring provides greater control and accessibility, enabling real-time collaboration and immediate attention to content strategy needs. This can be beneficial for organizations requiring constant content updates or sensitive brand management.
Access to Diverse Perspectives
Taking the decision to outsource a brand content strategist brings fresh perspectives and external insights to your content strategy. These professionals often work with various clients and industries, offering a broader understanding of market trends, emerging technologies, and innovative content approaches. Conversely, hiring in-house may provide a deeper understanding of your brand's unique voice, audience, and goals, fostering a more intimate connection between the strategist and your organization's culture.
Collaboration and Communication
Collaboration and communication dynamics differ between outsourcing and in-house hiring. Outsourcing requires clear communication channels, project management, and periodic updates to ensure alignment and maintain strategic direction. In contrast, hiring in-house allows for immediate and direct communication, fostering a seamless integration of the strategist into your internal team. This facilitates real-time adjustments, feedback loops, and a deeper understanding of internal processes.
In summary
Deciding whether to outsource a brand content strategist or hire one in-house requires careful consideration of expertise, cost, flexibility, perspectives, and collaboration dynamics. Outsourcing provides access to specialized expertise, cost advantages, flexibility, and diverse external perspectives. On the other hand, hiring in-house offers close alignment with your brand, day-to-day availability, and deep institutional knowledge. By weighing these factors, you can choose the approach that best suits your organization's content strategy requirements.